New Zealand Cavy Council
Membership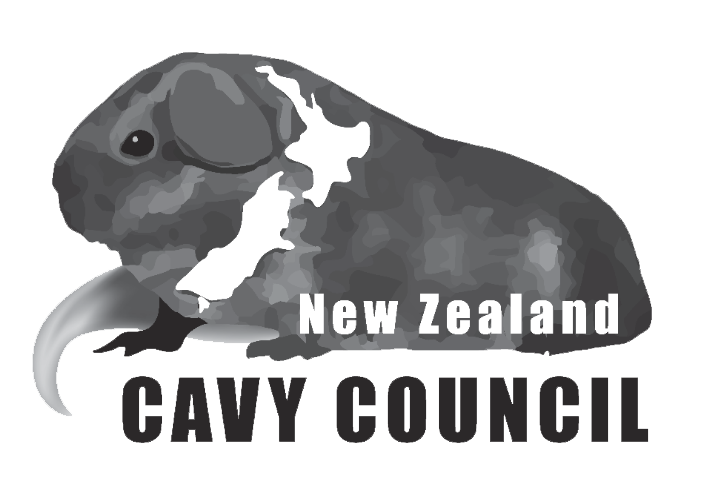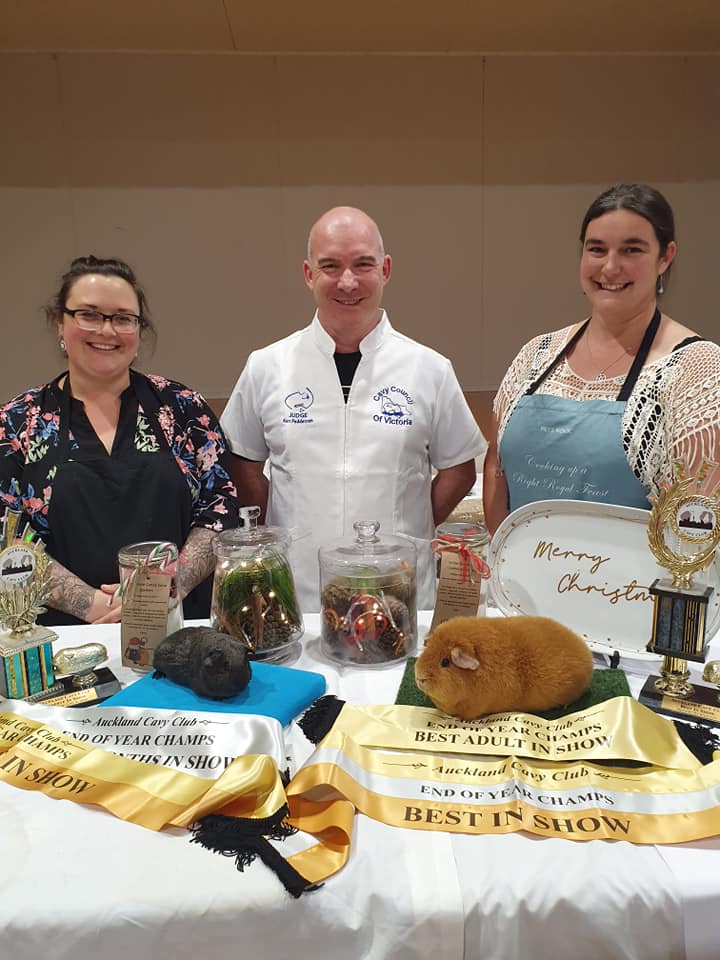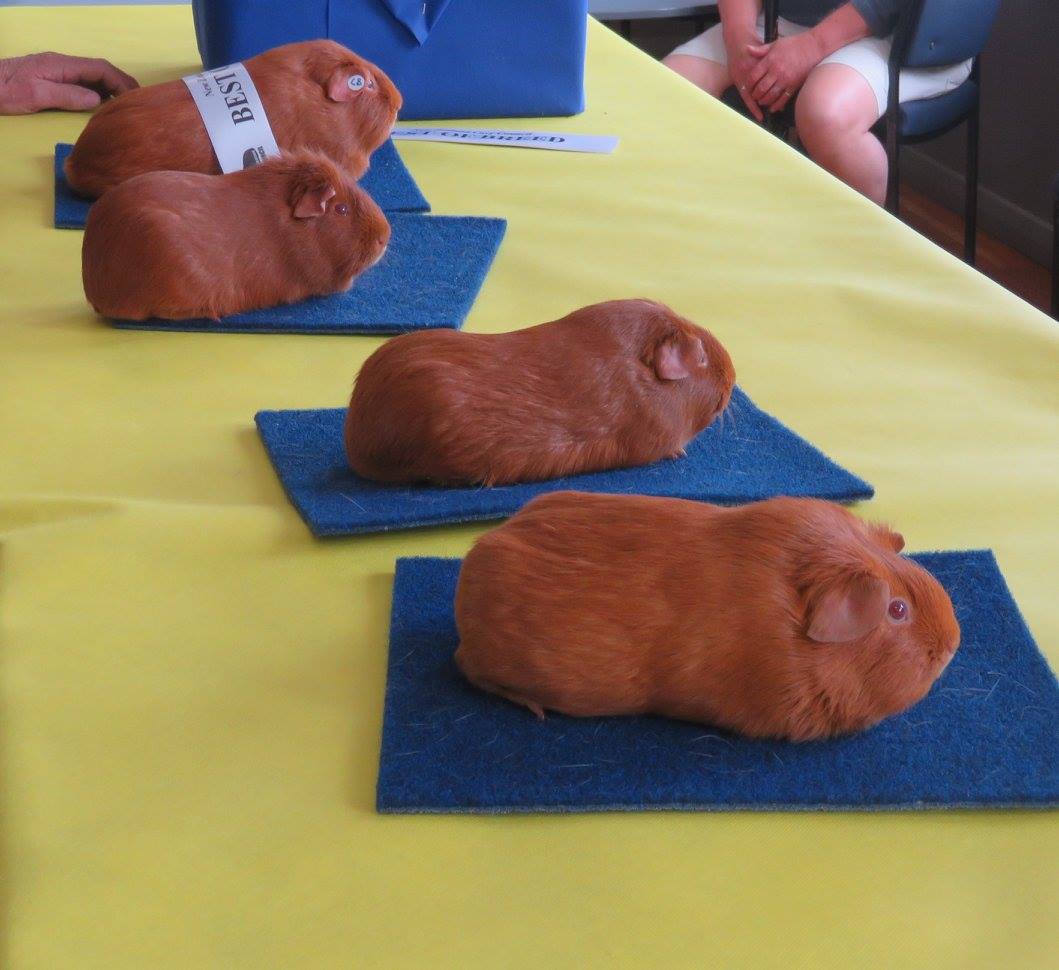 Membership entitles members to enter Cavy Council Shows, affiliated Club Shows and The New Zealand National Cavy Show.
Other fantastic benefits include, regular seminars and talks, our yearly council conference, ongoing friendly support and the ability to purchase Cavies from New Zealand's top breeders.
To be able to show in the purebred or breed sections at affiliated club shows exhibitors must be members of the Council. This includes the New Zealand National Cavy Show held each year.
Please make sure to read the New Zealand Cavy Council Constitution, codes of welfare and conduct.

Membership fees:
Adult $20 per year
Junior (Under 16) $10 per year
© Copyright New Zealand Cavy Council