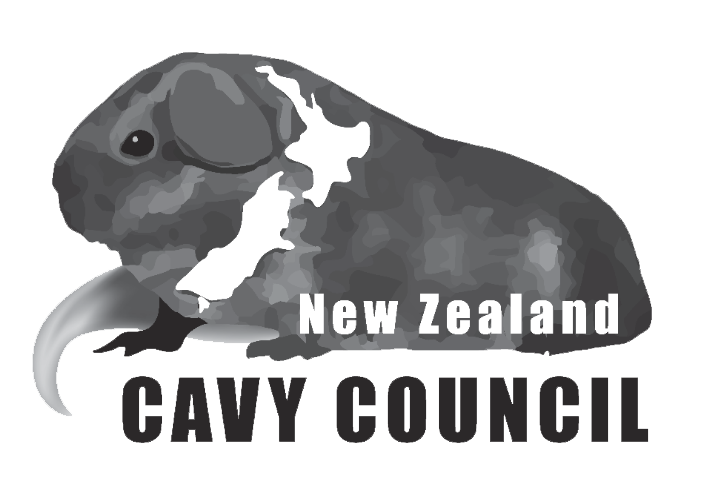 Championing Purebred Guinea Pigs
Promoting the highest quality Standards & Welfare in Purebred Guinea Pigs.
- Welfare Standards & Code of Ethics
- Current Breed Standards
- New Zealand & International Judges
- Ongoing Breeder & Club Support
- Regular Seminars & Training
- Quality Purebred Cavies on Show
- Annually over 30 shows nation wide
The New Zealand Cavy Council (previously Combined Cavy Clubs) oversees and supports New Zealand's Cavy (Guinea Pig) fancy, affiliated clubs and the New Zealand showing and breeding community.
The New Zealand Cavy Council exists to champion the exhibition and promotion of healthy purebred Cavies (guinea pigs) in New Zealand.
As an organisation we're also charged with training new judges, keeping our judges and breed standards current, setting the New Zealand Breed Standards for exhibition Cavies, supporting registered breeders and studs, registering championships and studs and ensuring our fancy is kept current with world wide standards, health & welfare practices.
We aim to provide an easy to use website with information on purebred exhibition Cavies, the objectives of the New Zealand Cavy Council, and more, freely and instantly available to any interested Cavy fancier in New Zealand or abroad. If you are new to Cavies, you might find it useful to visit our satelite-site NZ Show Cavy first for an introduction to the Show Cavy and the Cavy fancy.
If you'd like to know more about the New Zealand Breed Standards, how standards are developed and how they should be applied, visit our Standards page and download the New Zealand Standards for Exhibition Cavies.
To learn more about our judges, how we train new judges, keep our all breed judges current, and how to apply to become a Cavy judge please visit out Judges page.
You'll also find plenty of helpful information on becoming a NZ Cavy Council member, a registered NZ Cavy Council breeder (our stud register) and how the council operates. All essential for any Cavy (Guinea Pig) breeder or enthusiast in New Zealand.
For more information on upcoming shows, registered breeders near you, show results, purebred and pedigree Guinea Pigs for sale, visit our fantastic new site NZ Show Cavy www.nzshowcavy.co.nz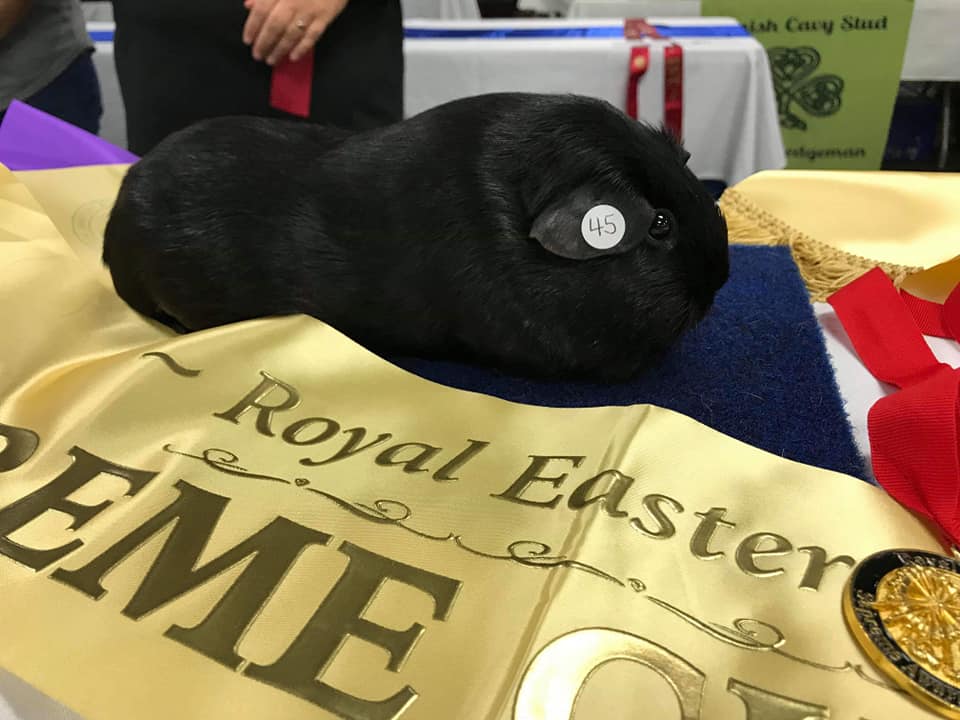 Our History
The New Zealand Cavy fancy was born in the 1970's with the arrival of British emigrant, Cavy judge & breeder Jack Whitworth. In the early years the fancy grew quickly with many clubs opening throughout New Zealand. The Combined Cavy Club was formed as well as a judges association.
During the late 90's and 2000's NZ saw a fast drop in quality of Cavies & number of exhibitors.
In 2012 a need for change was seen and the New Zealand Cavy Council was born. Incorporating the Combined Cavy Club, Judges, Breed standards, affiliated clubs, the stud register and a goal to promote the NZ Cavy fancy under one roof.
Since then the NZ fancy has once again grown to a strong hobby with top quality animals in our breeding pens and on our show tables.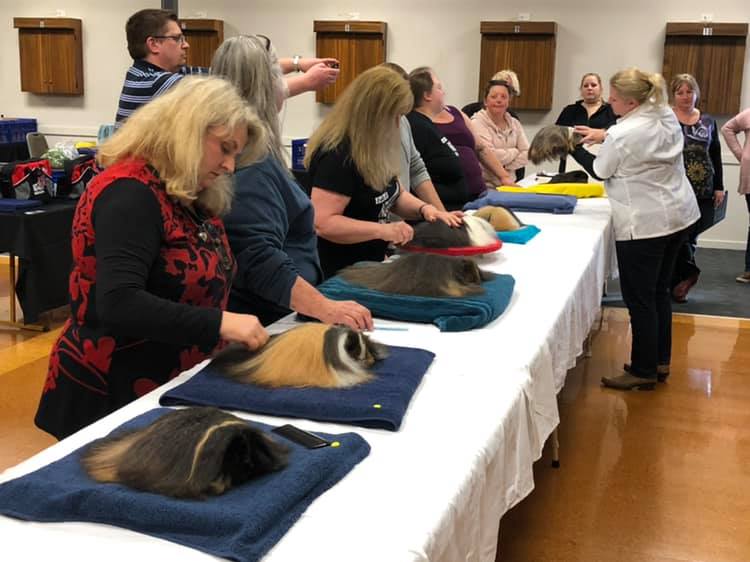 Our Philosophy
Our aim, isto promote the fantastic purebred Cavy, support our breeders and arm them with the knowledge needed to breed, exhibit and care for healthy, top quality show Cavies.
In doing this we strive to make our hobby an enjoyable one. Our fun, friendly and professional shows and events make for a hobby anyone can be proud of where life long friendships are made.
What we do
With New Zealand's Top Breeders, Judges, Exhibitors and Guinea Pig experts we ensure the New Zealand fancy stays current with Cavy Fancies world wide.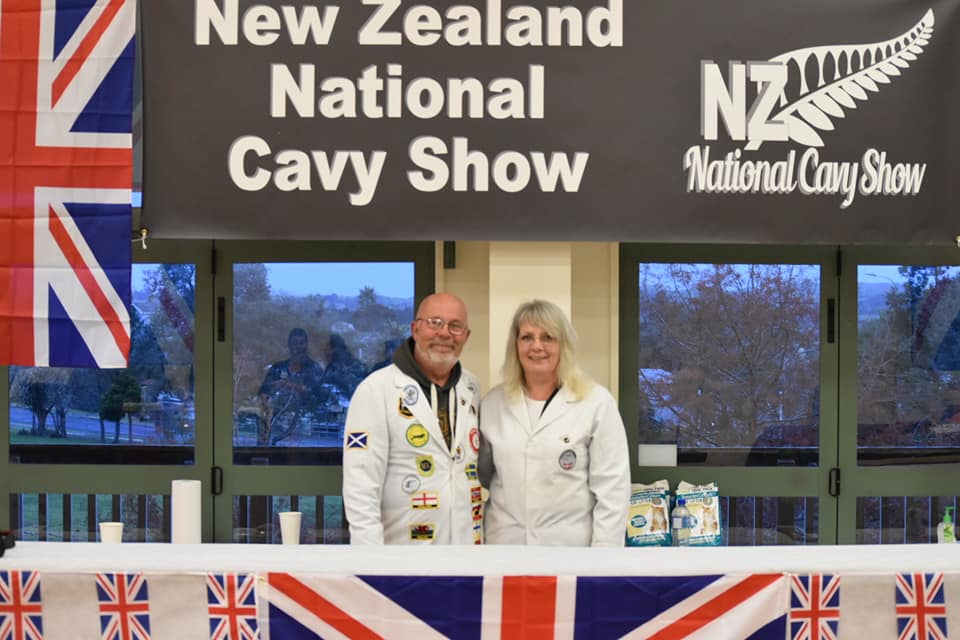 International Judges
An important part of keeping our standards high means regularly bringing some of the world's top international Cavy Judges to our shows.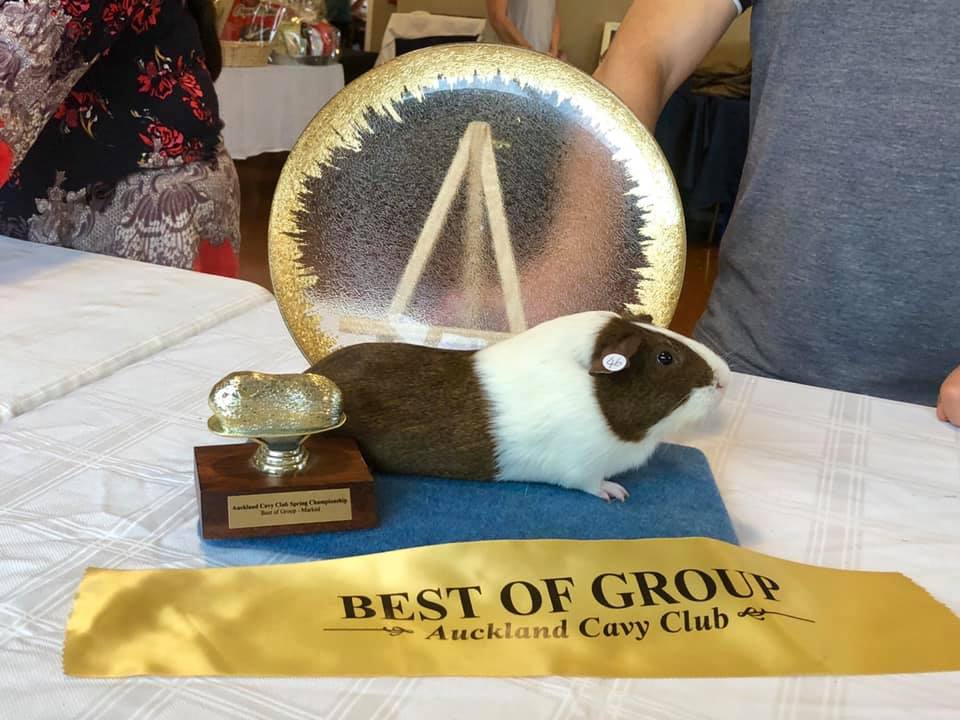 Importing New Genes & Quality
New Zealand is a small country which means a small gene pool. The NZ Cavy Council assists and promotes the importing of breeding and show animals.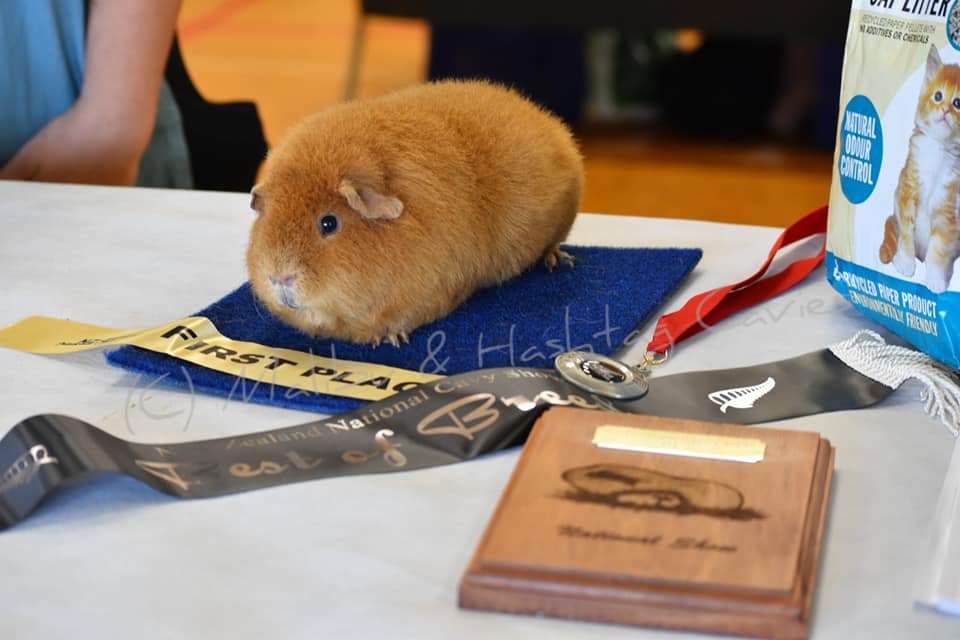 Regular Breed, Breeding & Health Seminars
Ensuring breed quality, ethical breeding practices, selection and Cavy health are at the forefront.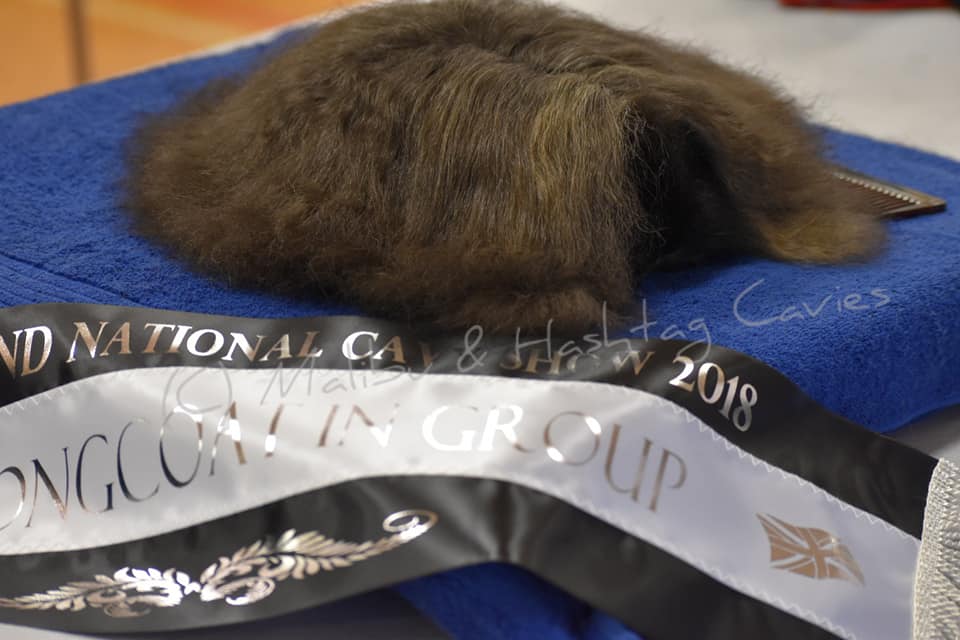 Breed Shows with Cavy Quality & Health a priority
Our shows are designed with both the exhibitor and the Cavy in mind. Our welfare and conduct codes ensure shows are a happy, safe and healthy event for exhibitors and Cavies alike.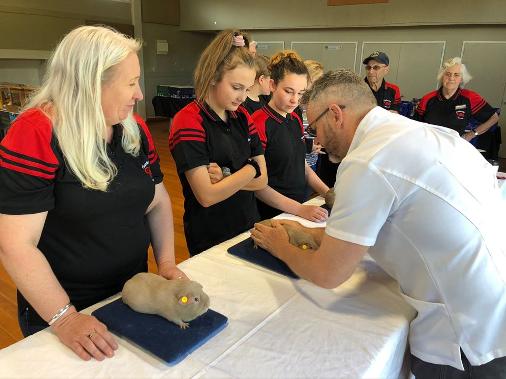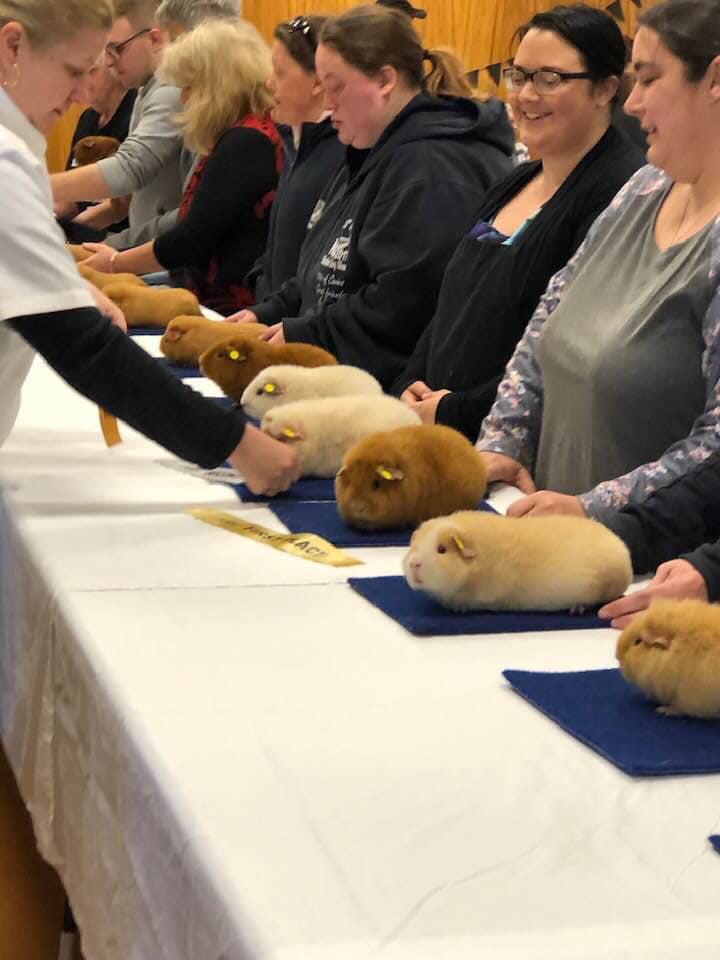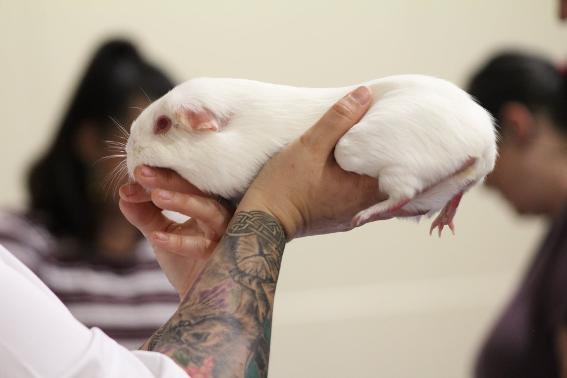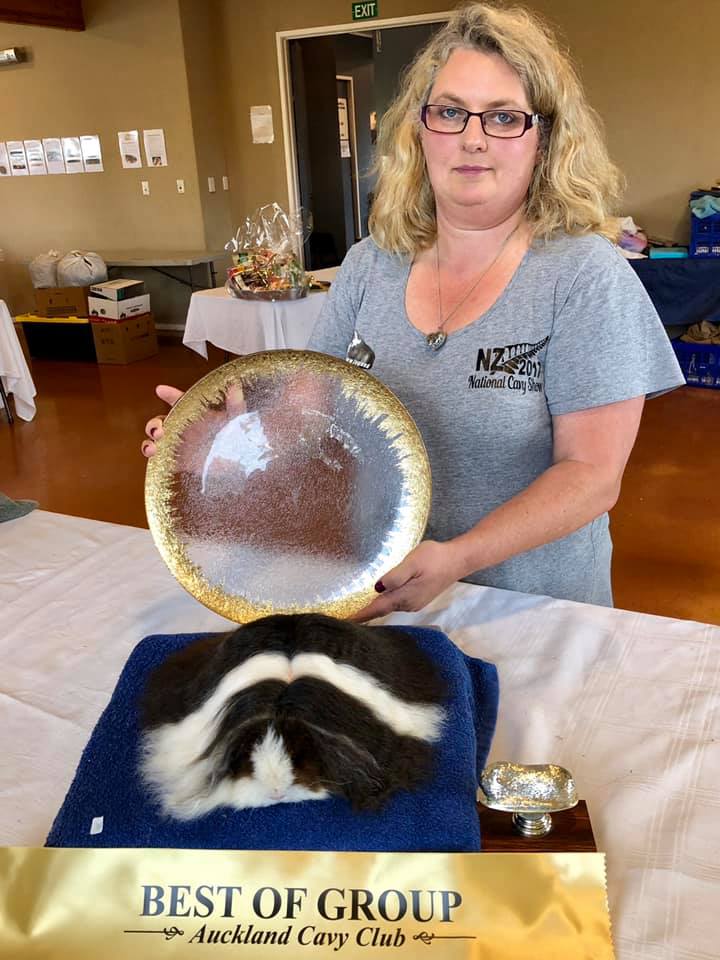 © Copyright New Zealand Cavy Council